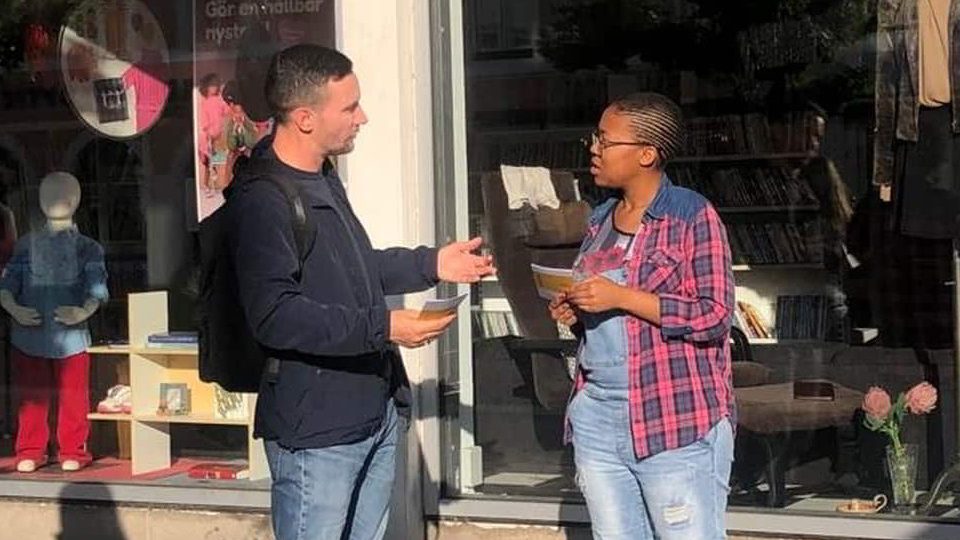 Date
Nov 11 2023
Expired!
City Evangelism
Join us for this month's City Evangelism event, as we focus our efforts on Nova Lund, one of the main commercial hubs in the city. The event will begin with a gathering in front of Skopunkten Shop, where we will come together in prayer and organize ourselves into small groups.
During the event, we will have Bible tracts available for distribution, offering a special opportunity to share the message of God's love with others in the city. Whether you have experience in evangelism or are new to this ministry, we warmly invite everyone to join us and make a positive impact in the lives of those we encounter.
Evangelism Training Series
For further guidance and inspiration in sharing your faith, we encourage you to watch our evangelism teaching series below. This series provides practical tips, valuable insights, and words of encouragement as you engage in the meaningful task of spreading the message of hope and love.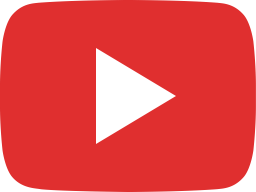 Midweek Service – What is Evangelism?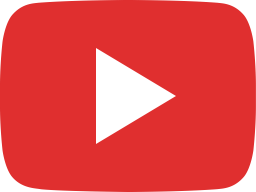 Midweek Service – Why Evangelism?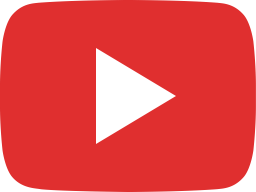 Midweek Service – How should we evangelize (Part 1)?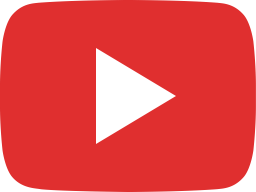 Midweek Service – How should we evangelize (Part 2)?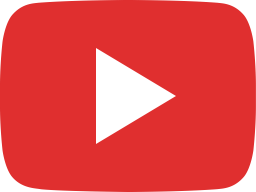 Midweek Service – Handling objections during evangelism