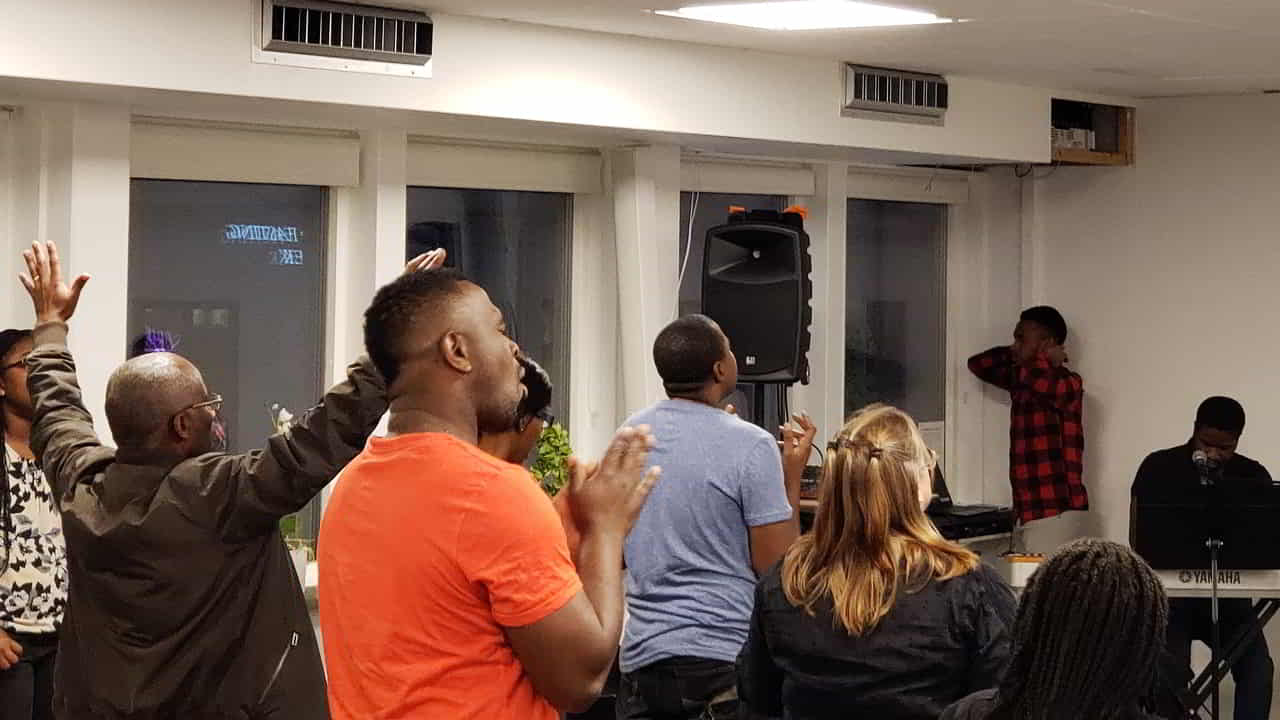 Meeting Detail
Child Care Available
Midweek Service: Prayer
The prayer service is a special time when we gather as a community to seek God's presence, guidance, and intervention in our lives and the world around us.
During the Service, we join together to lift up various needs in prayer. This includes personal requests, concerns within our community, and global issues. We believe in the transformative power of prayer to bring about change and deepen our relationship with God.
Whether you have specific prayer requests or simply desire to be part of a collective prayer experience, we invite you to join us for the Midweek Prayer Service. Let's unite our hearts and voices, seek God's face and experience the incredible impact of prayer in our lives.